About The Author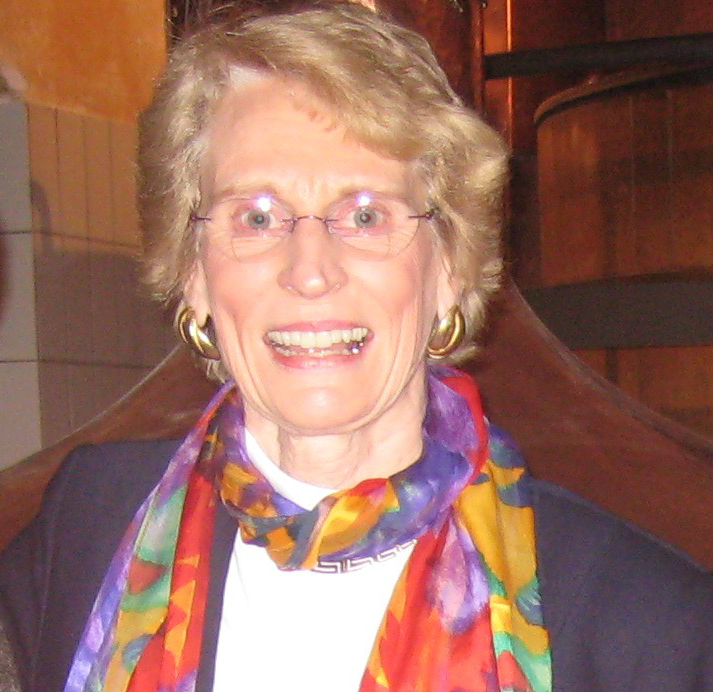 Sherrill Brown Wells has been a Professorial Lecturer in History and International Affairs at the Elliott School of International Affairs of George Washington University since 1993. She was also a Visiting Professor at L'Institut d'études politiques (Sciences-Po) in Paris in 2004. Her current teaching focuses primarily on the European Union (EU) and its history.

Dr. Wells started her teaching career at Rutgers University and subsequently taught at North Carolina State University. In 1979, Dr. Wells joined the Office of the Historian in the Department of State. There she authored a number of articles published in the Department of State Bulletin including:

"The Netherlands Recognizes the United States: 'The Most Friendly and Beneficial Connexion,' April 19, 1792." (1982)

"Longtime Friends: Early U.S.-Moroccan Relations, 1777-1787." (1987)

As a Senior Historian from 1979 - 1991, Dr. Wells served as Editor of the Department of State's American Foreign Policy: Current Documents series and as a Volume Editor of the series, Foreign Relations of the United States.

Dr. Wells' study, French Industrial Policy: A History, 1945-1981, was completed and circulated in the Department of State in 1991. She also contributed chapters to two edited volumes: "Monnet and the Insiders" in Monnet and the Americans, ed. Clifford Hackett (Jean Monnet Council, 1995); and with Samuel F. Wells, Jr., "Shared Sovereignty in the European Union" in History and Neorealism: Germany's Economic Governance, ed. Ernest R. May et al (Cambridge University Press, 2010).

Her two books include Pioneers of European Integration and Peace, 1945-1963: A Brief History with Documents (Bedford St. Martin's, 2007) and Jean Monnet: Unconventional Statesman (Lynne Rienner Publishers, 2011).

Born in Montreal, Dr. Wells grew up in the White Mountains of New Hampshire and Vancouver, British Columbia. She earned her B.A. from Vassar College, and her M.Sc. (Econ) and her Ph.D. in International History from the London School of Economics.
---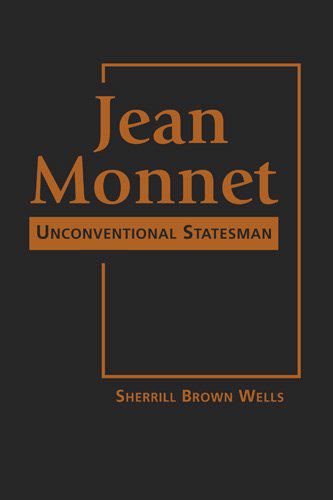 Jean Monnet

Unconventional Statesman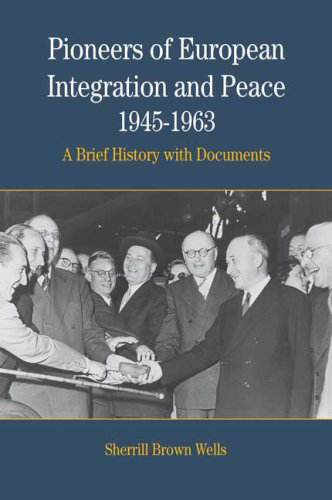 Pioneers of European Integration and Peace 1945-1963

A Brief History with Documents